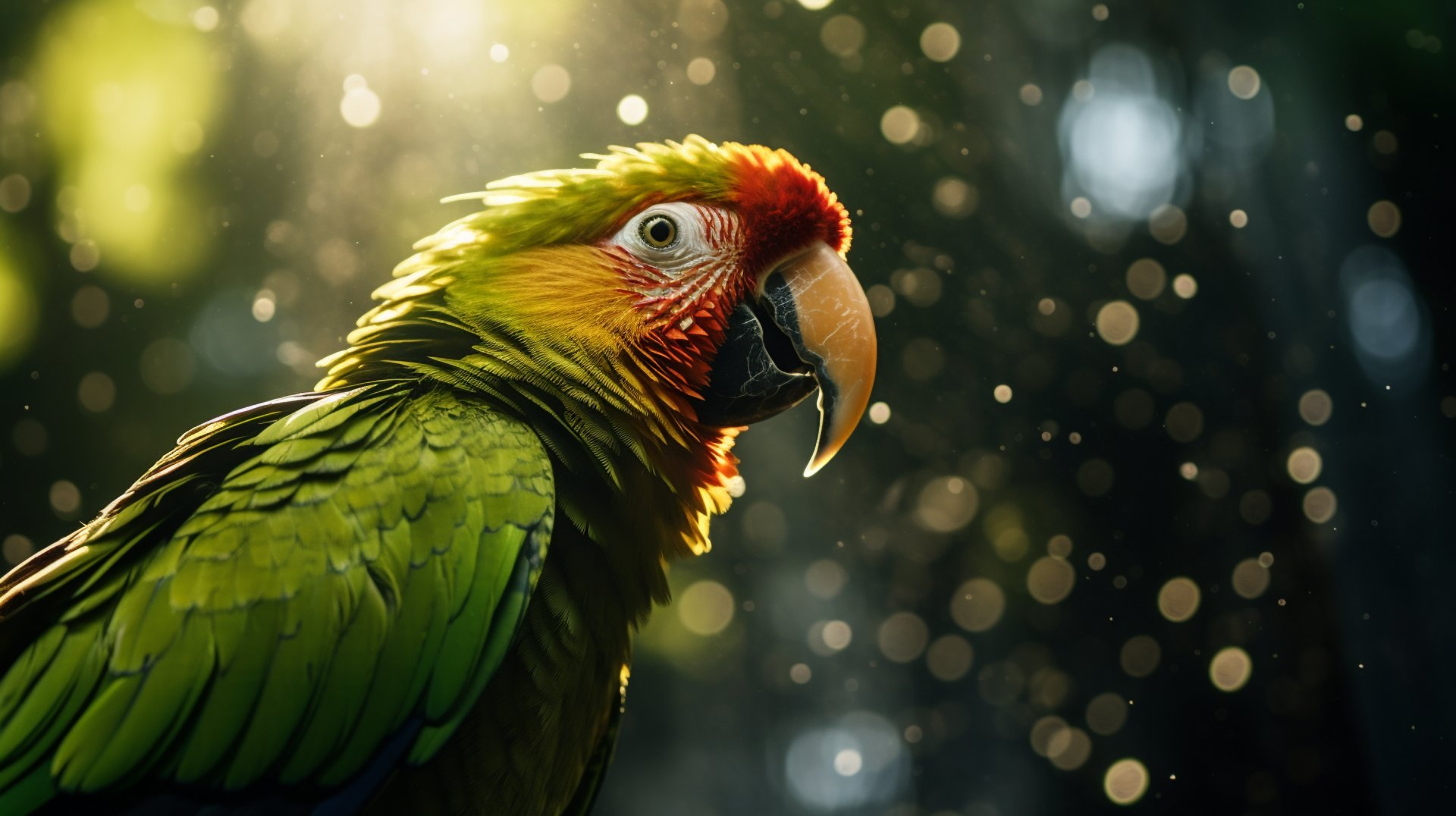 Let Your 'Yet To Be Told' Dominica Adventure Begin
Embark on a journey to Dominica, where nature's embrace is just the beginning. From the whispers of the rainforest to the rhythm of the Caribbean waves, every step is a story waiting to unfold. Welcome to a world where adventure and tranquility coexist, both embracing you with open arms.


Nature Adventures Await in Every Corner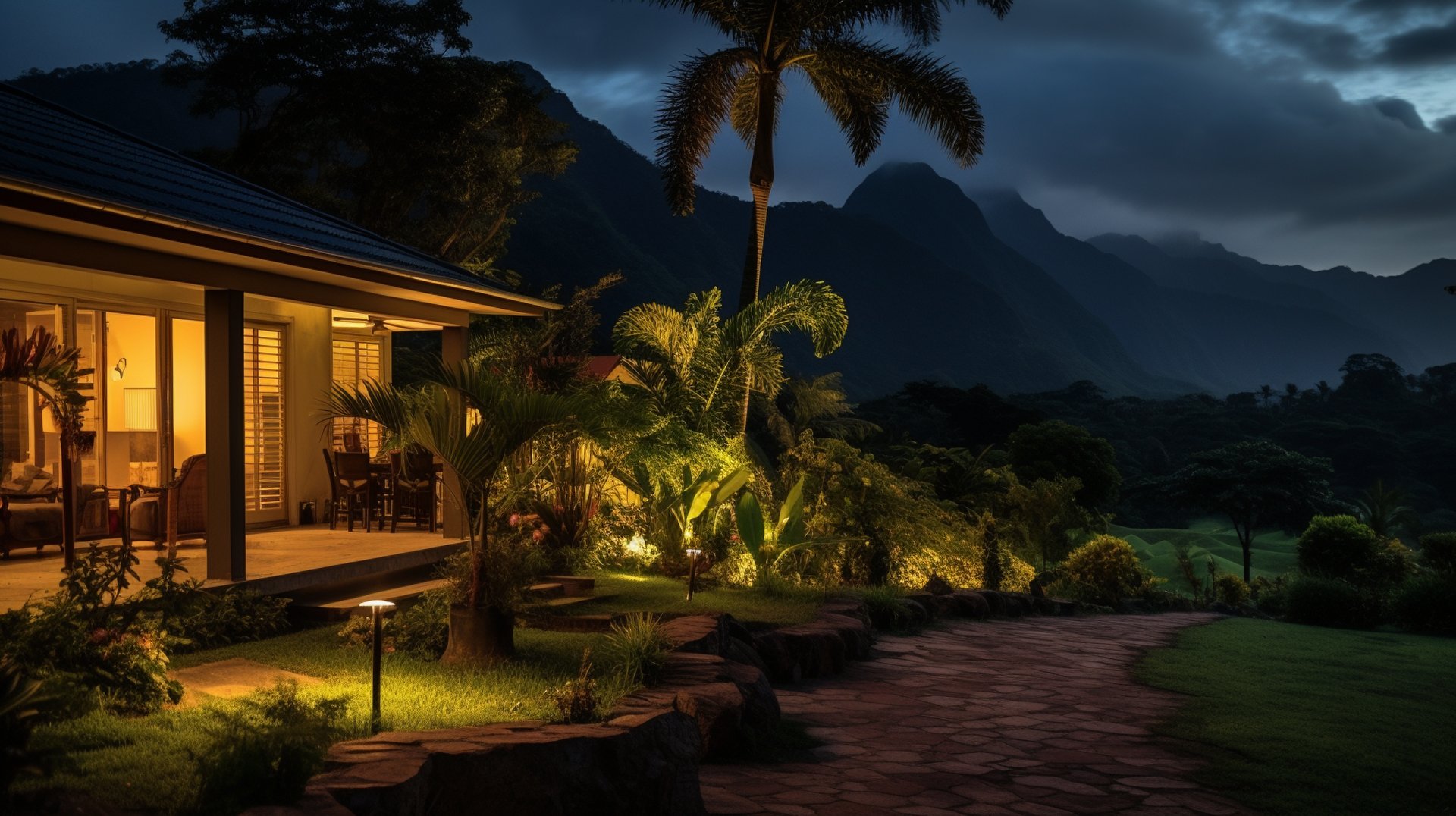 Choose 'Dominicatraveller.com' for an authentic and unforgettable Dominican experience. Our expert local knowledge, handpicked recommendations, and genuine reviews guide you to the island's hidden gems. Trust us to be your compass in discovering the best of Dominica.
We're Your Trusted Guide to the Best of Dominica